About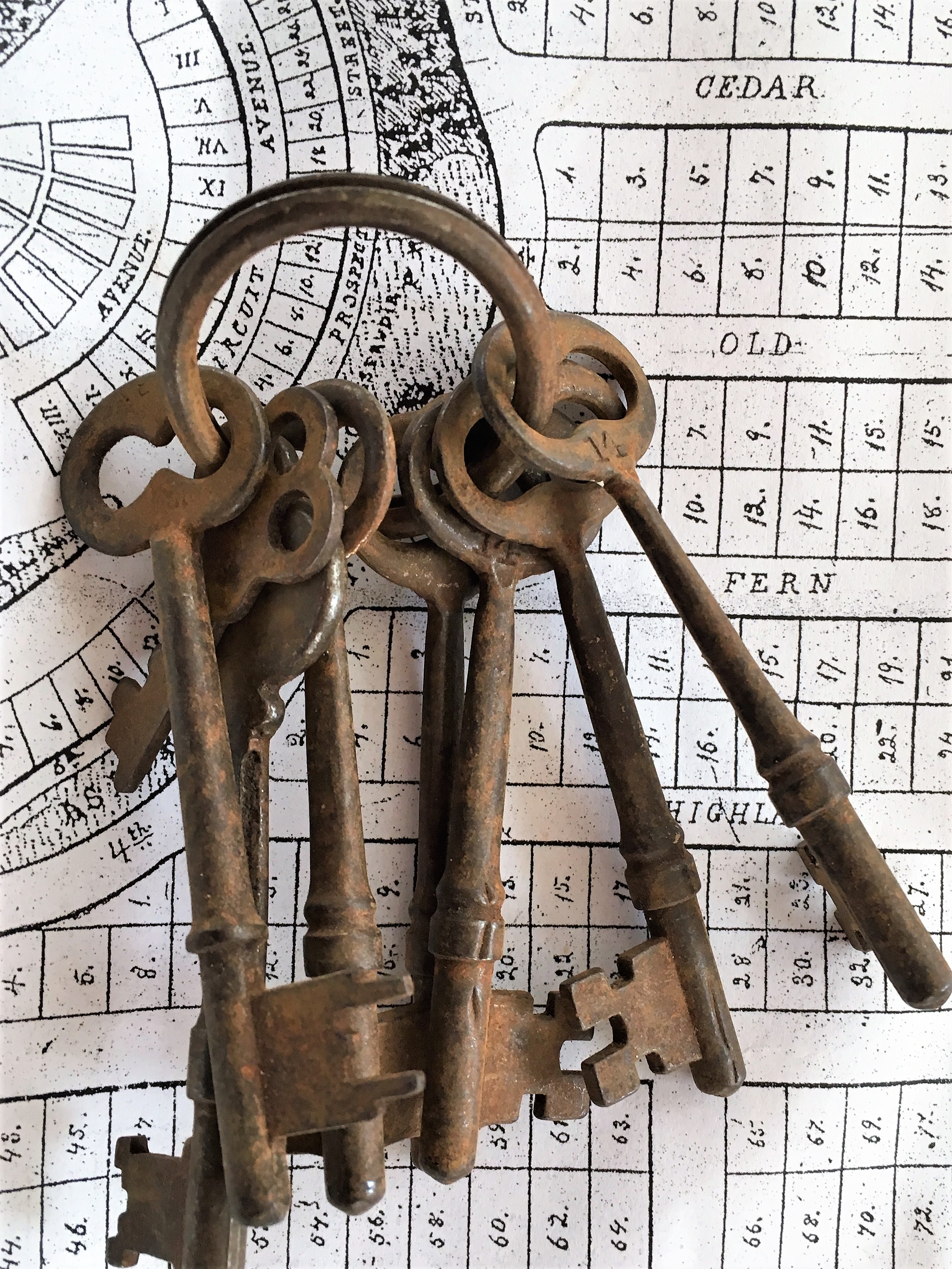 HANNAH HOLMES represents both sellers and buyers in Greater Portland, and will consider special projects throughout the State. Also a successful science writer, she brings cool-headed analysis to the emotional arena of real estate.
Her expertise in communication, internet technology, and marketing helps her clients make durable decisions in a fast-moving market.
Although Hannah's special interests range from the "house dust ecosystem" to the carbon footprint of pens versus pencils, some of her obsessions hold real utility for her clients:
Construction history and trends
Personalized negotiation
Precise communication
Community dynamics

Human territorial behavior
Green building and renovation
Boundless trivia
LEARN MORE: MEDIA LINKS

A PechuaKucha talk on housing history
For more arcane and illuminating information, please visit the GEEK REALTY BLOG: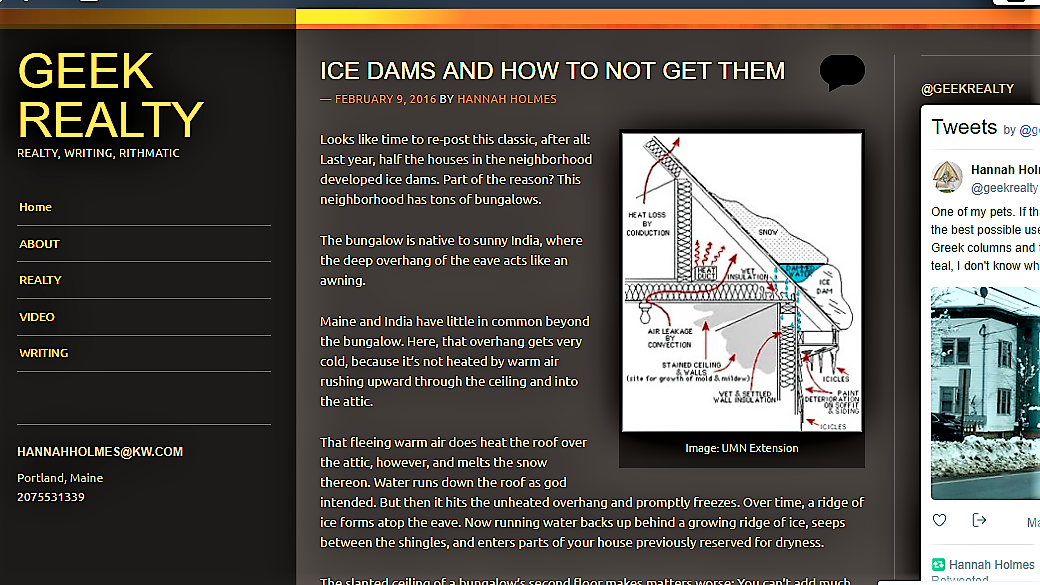 And for some super-useful information on buying an older home — and most of Maine's homes are older — review this fun piece in Down East Magazine!